IVONO
Workplace Professional
Proactive office furniture, We make this fun and sleek
Professional home office and company office furniture
Work and play in a healthy way, for you and for the planet. We make this fun, energetic, colorful, smooth and complete to make sure you can keep going for hours at maximum performance and comfort. This is what IVONO is all about. 
We are so done with all the so boring expensive office furniture suppliers!
We are a modern Dutch workspace furniture company. We aim to create that perfect work setup that can fit anyone in a better way, in the office or in your home office. 
We offer premium sustainable products that can really impact the way you work and feel. Our products come together to create an amazing sleek and modern workspace.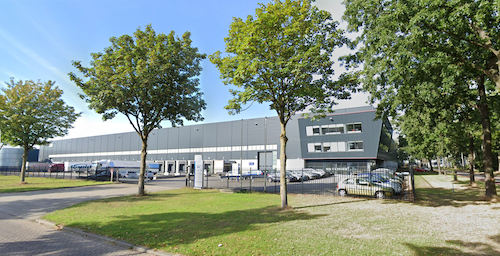 Warehouse The Netherlands
IVONO
Our own efficient way of working make us able to offer the lowest prices possible for premium sustainable products. We make sure that the value of the product can be maximised by controlling our full supply chain. We are able to keep the costs low by offering our products mainly directly online. 
For people who like to move and work in a proactive manner. We create a full work setup that can maximize your feelgood, performance, and just works for you.
We combine high-end electric sit-stand desks with the best ergonomic design office chairs to give that real performance boost. We offer professional future-proof home offices that can be personalized in many ways. Also our extra addons like monitor arms, cable management, laptop standards, and wobble stools can finish the perfect workflow for you and make it look awesome.