Healthy & Sustainable
Workspace
Create a workplace that you are proud of. A setup that suits your comfort, posture and style.
By IVONO®
Oh so SMART, oh so PRO?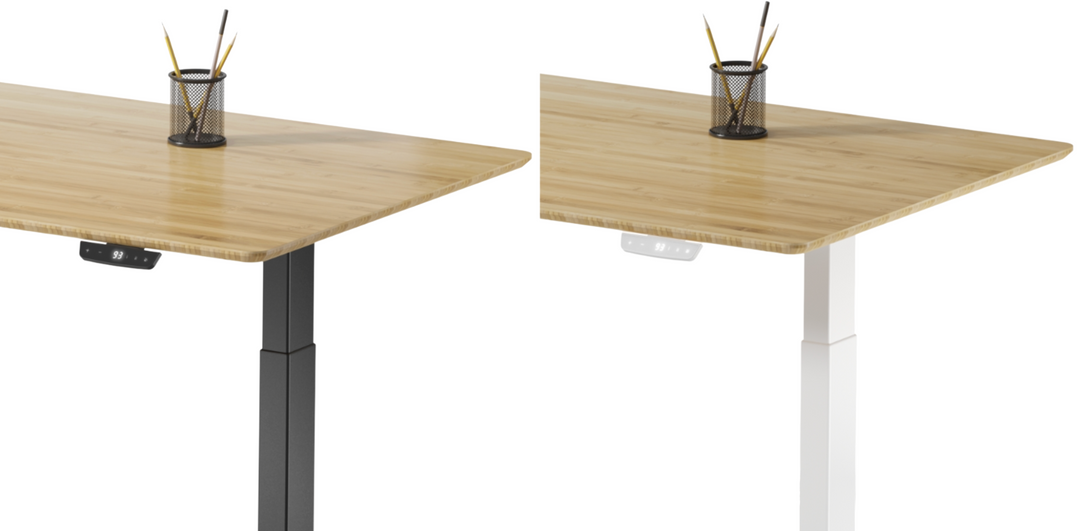 SMART edition
• 2-stage legs to reach 71-119 cm height
• Great movement speed of 25mm/s
• High performance dual motor
• Smart innovative touch panel controller

Suitable for sitting and standing for most people between 160-200 cm tall
PRO edition
• 3-stage legs to reach 65-130 cm height
• High movement speed of 36mm/s
• High performance dual motor
• Smart innovative touch panel controller
• Standards: NEN EN 527 & NPR 1813
Ideal for professionals to follow highest standards with maximum height reach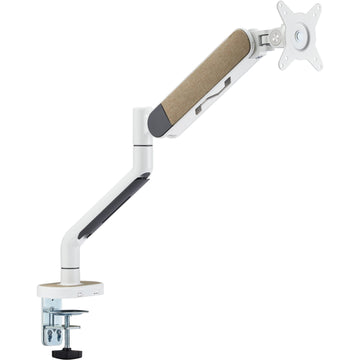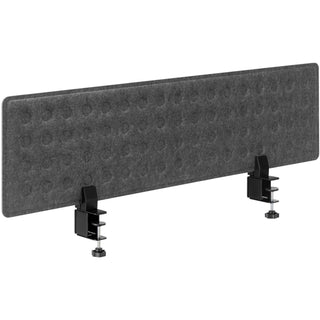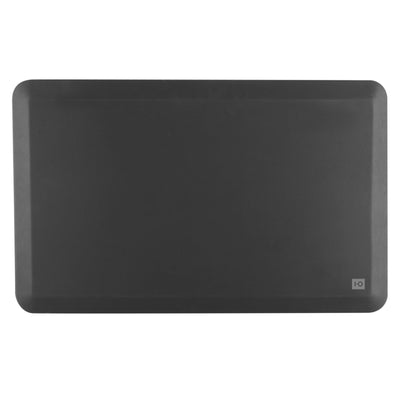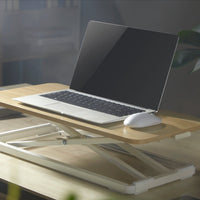 Brand new designs
We just create the perfect workspace
• Workflow preformance tested
• All ergonomically approved
• Premium quality standards
• Tiny prices
• Sustainable products
• Health and safety focused
• The longer you have it, the more you will love it
Find it in each of our products!
Start
View All
For the ones who like to move
Take a Stand
Our innovative desks will make sure to hit your boost in performance. With our sleek modern design, intelligent touch panel, and powerful motors you will be elevated to new heights.
For the ones who like to sit
Take a Seat
The beautiful unique designs will take your mood and energy to the next level. We can make sure that sitting is an experience itself. Our chairs follow the official European ergonomic standards to also fit your comfort standard.
Double up!
Premium Back-to-Back Standing Island
For offices that aim for the highest professional level, a complete ergonomic workplace solution. The duo bench standing desk according to NEN EN 527 has it all.
Double Up
Get OutStanding Benefits
Feel
1. Productivity boost
2. Calories burning
3. Energy burst
4. Posture improvements
5. Back pain reductions
6. Circulation going
7. Your mood and focus boost
Learn more
Sustainable
We focus on you and on the planet. We can only work with durable materials that can last. We need to give back to nature when creating amazing workspaces.
We carefully create and select what is best for our health and the health of our planet.
See bamboo
Products
We can create the perfect setup for a maximum feelgood. Our high quality products are affordable to make sure everybody can have a healthy workspace. We create top innovative value for your optimal performance.
Let's create the best workflow for you!
Start your setup!
Let customers speak for us
official
Ergonomic Standards
Our products can meet the highest official ergonomic standards for health and safety. Every requirement can be met when it comes to ergonomic workspace.
Learn more